Announcing the @Win8DevNews Twitter Account
posted on 24 Sep 2012 |
News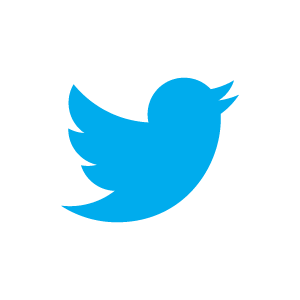 If you've been following me on Twitter recently, you may have noticed me mention the @Win8DevNews Twitter account.
Today I'd like to take the opportunity to formally announce that I've teamed up with Michael Crump (of Telerik fame) to provide a Twitter feed of all the latest news and links relevant to Windows 8 app developers.
If you're a current RSS subscriber or daily visitor to my Windows 8 Developer links blog, then this Twitter account will provide a new way of getting the same great curated Windows 8 Developer links.
Head on over to Twitter and follow Win8DevNews (@Win8DevNews) to join in.
Be sure to follow me (@DanRigby) and Michael (@MbCrump) while you're there.
A great many thanks goes out to Michael who registered the Win8DevNews Twitter handle and the Win8DevNews.com domain a while back and decided to reach out to me about putting them to good use for the Windows 8 Developer community.
Michael has also posted a great write-up on his blog about Win8DevNews, so be sure to check it out!